Shipping Details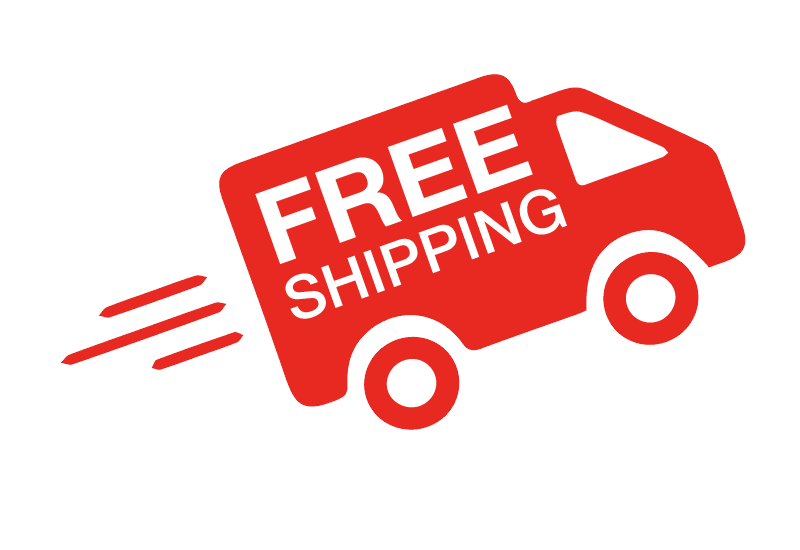 Shipping Options: We offer free standard shipping on all orders.
Cost of Shipping: Shipping is free on ALL orders!!!
Duration of Shipping: Once shipped, delivery takes between 2-4 days.
Processing Time: Order processing times take between 1-3 business days.
Restrictions: There are currently no shipping restrictions, we ship globally and can ship to P.O. boxes as well.
If you have any additional questions, please email us at support@blmmerch.com - we are happy to answer ANY question you may have!